Carl Clemons-Hopkins is a black, queer, tall person who enjoys perfecting his dad's recipes, making his mom laugh, acting, producing, and hanging out with his boo. Writing is very scary and very liberating. Thank you for reading:)
Photographer: Chuck Olu-Alabi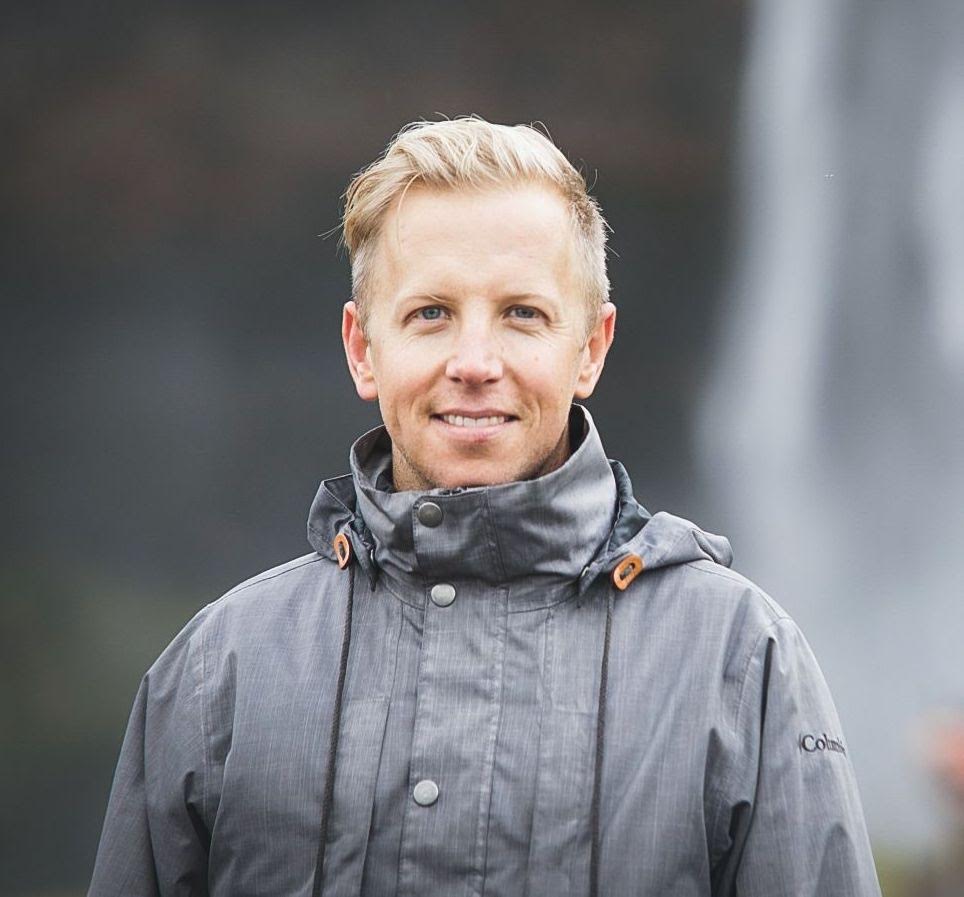 Chris Bresky is an author, playwright, illustrator, and performer. He has been inspired by the delightfully twisted works of Edward Gorey, Jim Henson, Shel Silverstein, and Roald Dahl. Mr. Bresky currently works at Adler Planetarium in Chicago where he invents creative ways for students to engage with science. He is kept grounded by his wife, Moriah, and his daughter/baby dragon named Ruby.
Instagram: @breskyink
Photographer: Wade Berger
Chris Bresky is ALSO the creator of the "The 12 Days of a Great White Christmas", the perfect gift for shark lovers of all ages!

About the Audiobook Director
Malika Oyetimein received her MFA from The University of Washington's School of Drama and is a member of the Directors Lab at Lincoln Center Theater. She was featured in Seattle's City Art Magazine 2016 Future List and her productions of "Bootycandy" (2016 ) and "Hoodoo Love" (2017) were nominated for Gregory Awards: Best Production. She is also the co-adapter and director of Dr. Maya Angelou's "I Know why the Caged Bird Sings" which garnered a Gregory Award nomination for Best Director.
Select directing credits: "The Bitter Game" ( Wallis Annenberg), The world premiere of "WHITE" (Theatre Horizon) "Barbecue", "Bootycandy" (Intiman Theatre Festival), "And in this Corner: Cassius Clay" (Seattle Childrens Theatre).
Malika ALSO knits amazing scarves, hats, and other fall/winter accessories with her brand LOVE LOLA KNITS!
Photographer: Malika Oyetimein